Cage Free Dog Boarding in Tucson
A unique boarding experience.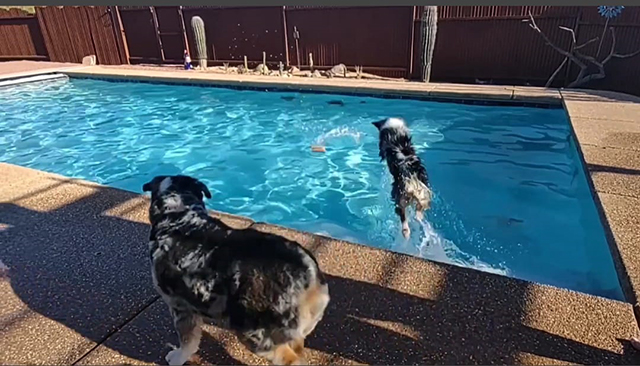 Howling Success dog day care in Tucson provides a unique experience not offered by the typical dog boarding kennel. At Howling Success there are no kennels. That means no cages and no isolation at all! Your dog enjoys a cage-free dog boarding experience and is treated like one of our own.

Dog boarding in Tucson is usually limited in terms of the social contact your dog would normally receive. Your dog's stay at Howling Success will be filled with personal interaction with us and loads of playtime with other well socialized dogs in a safe, fun and interactive environment. Howling Success dog boarding provides a whole new experience that is more like a dog day care resort- spa than a typical kennel. You can be guilt-free when leaving your dog at Howling Success!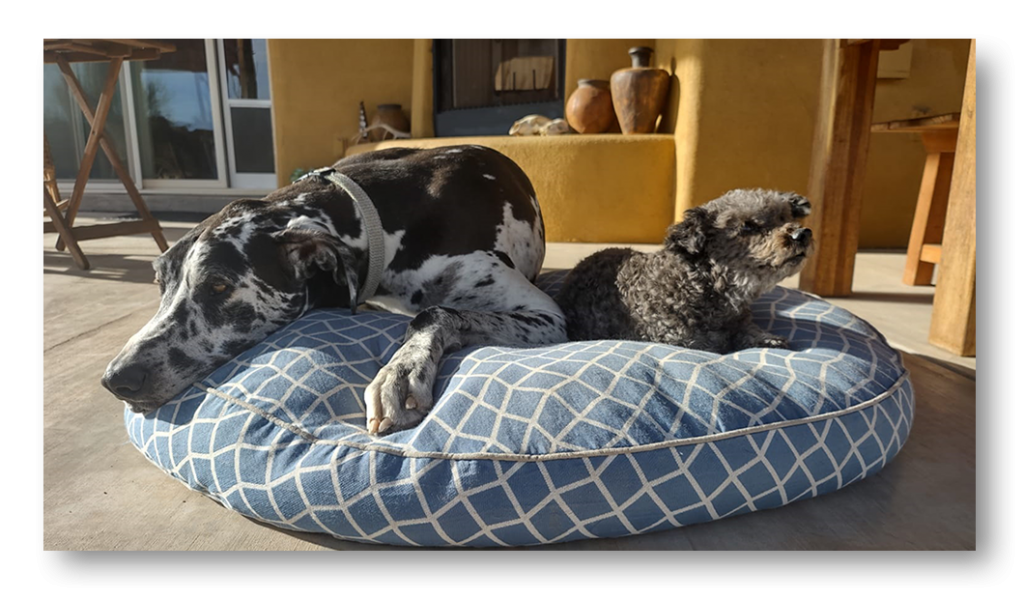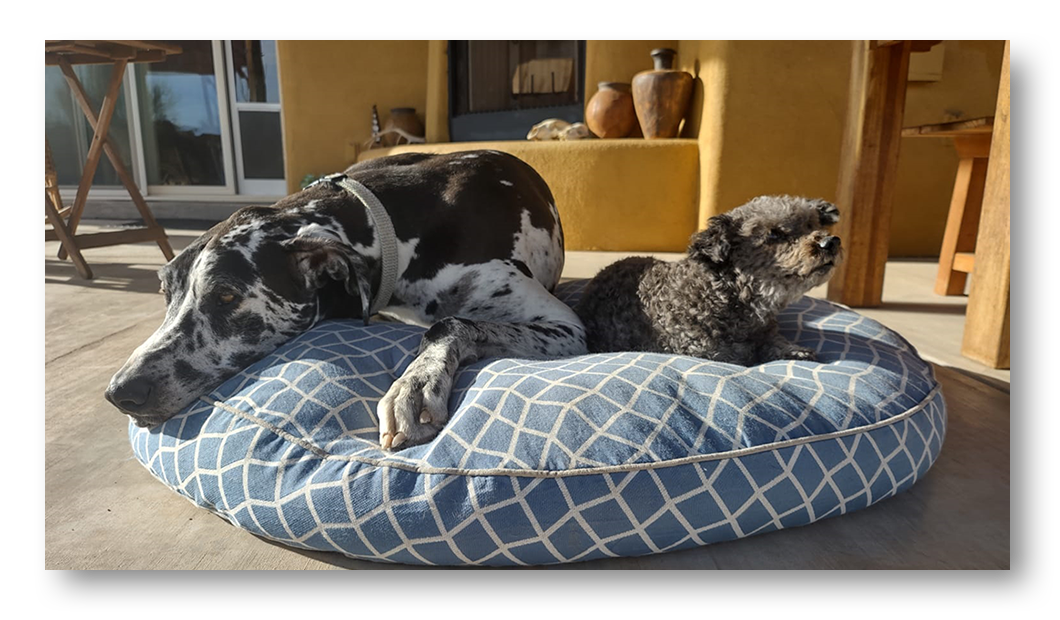 Why Cageless Boarding?
Boredom leads to destructive behavior such as chewing, digging and barking. Here at Howling Success your dog doesn't just sit around and wait for you to come home. Naturally your dog misses you when you are gone, but we work hard to make sure your dog is having a great time joining the other dogs in healthy play, swimming and other activities. At night, your dog will sleep in our home where we offer anti-anxiety beds to ensure their comfort. All dogs are monitored closely and we strive to ensure your dog has a great time. Upon request, we offer photos of your dog, so they don't seem so far away.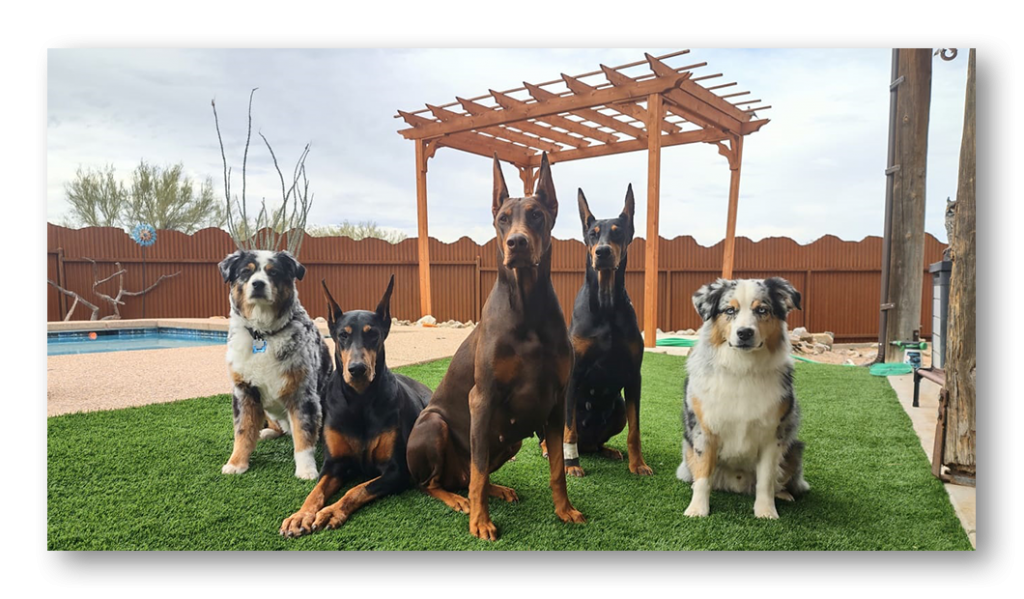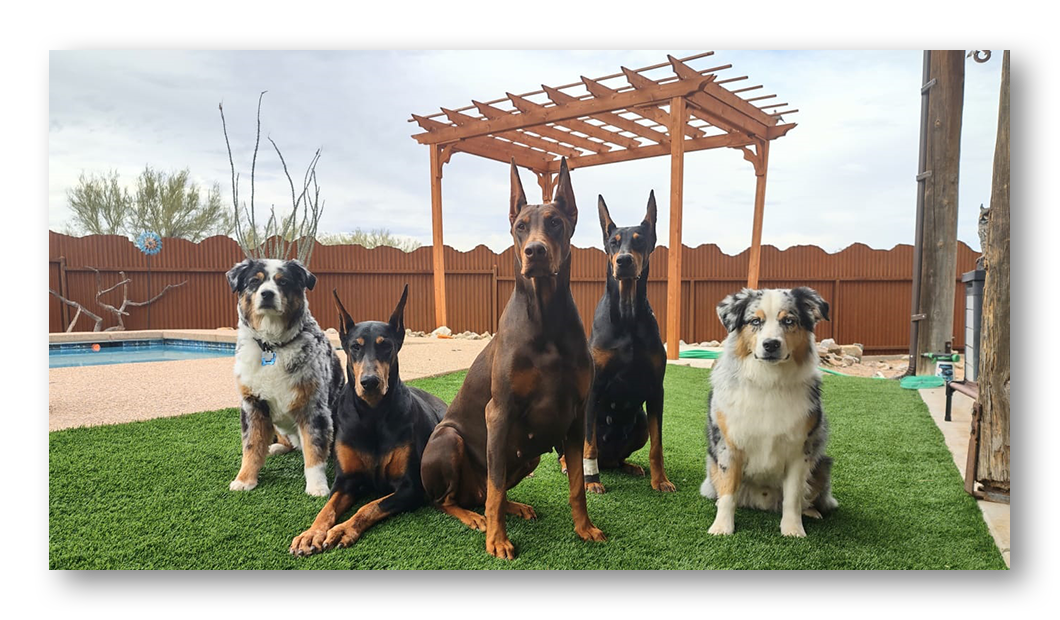 We only accept well socialized dogs and our limited availability ensures your dog will receive one-on-one attention.
At Howling Success, you will have the peace of mind of knowing that your dog will be calm and relaxed when your return. In fact, when puppies come to see us they always look forward to coming back again – and we love having them here!