Tucson's Cage Free Boarding Experience
Howling Success offers a unique boarding experience not offered by typical boarding kennels. At Howling Success there are no kennels. Your dog enjoys a cage-free experience and is treated like one of our own. No more feeling guilty when you have to leave your dog.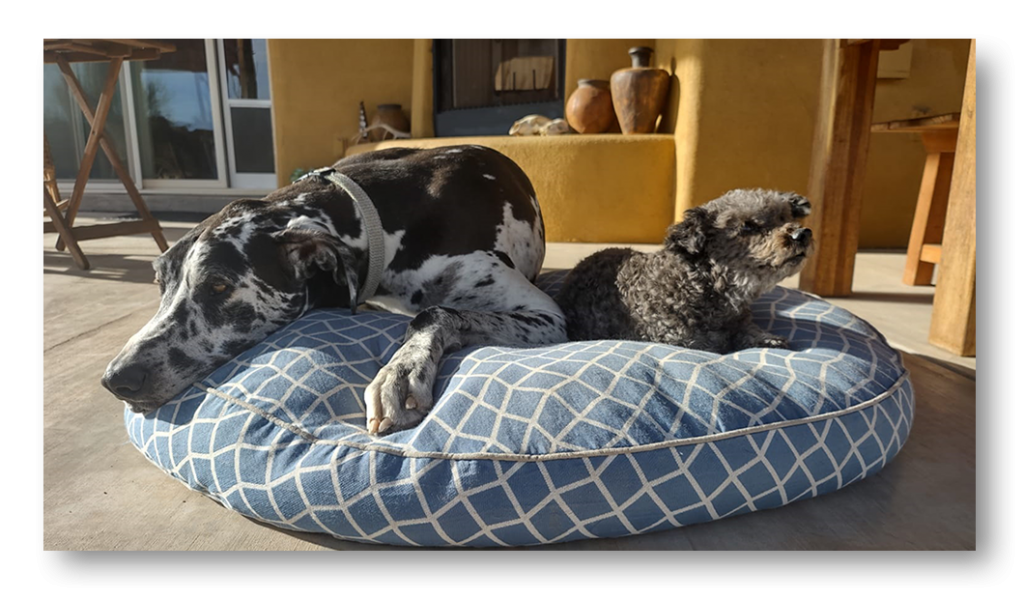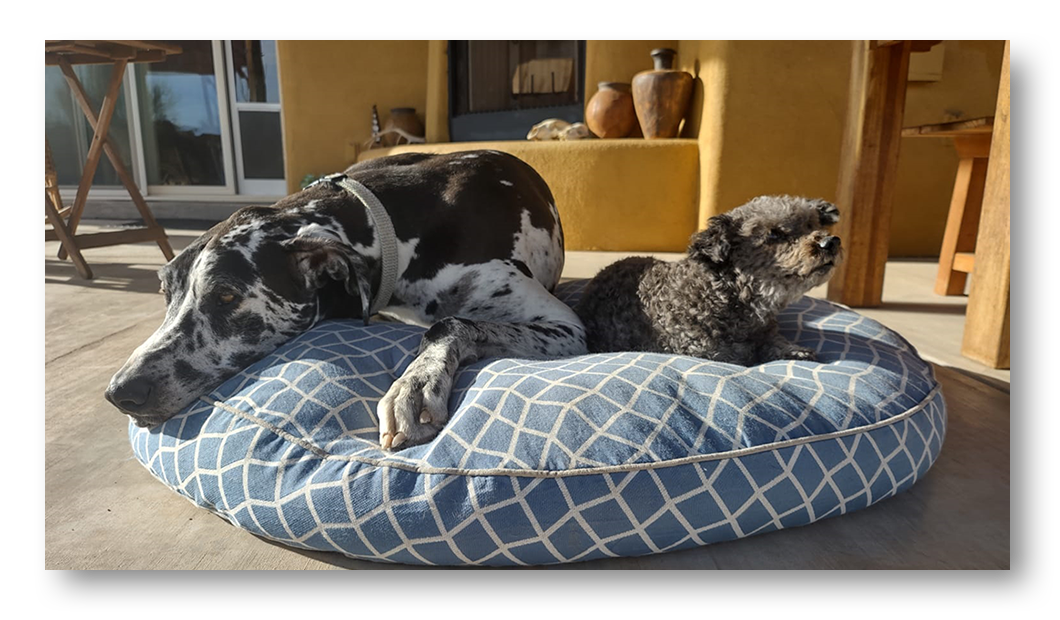 Boredom leads to destructive behavior such as chewing, digging and barking. Here at Howling Success we don't just let your pet sit around and wait for you to come home. Of course your dog misses you when you are gone, but we work hard to make sure your dog is having a great time joining the other dogs in healthy play, swimming and other activities. At night, your dog will sleep in our home, where we offer anti-anxiety beds to ensure their comfort. All dogs are monitored closely and we strive to ensure your dog has a great time. Upon request, we offer photos of your dog, so they don't seem so far away.