Howling Success prides itself on the care and one-on-one attention your dog receives.
Read some of the kind words our clients have shared with us.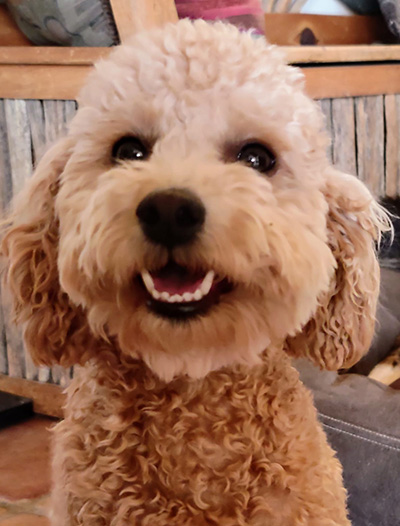 Allan Barton DVM
Excellent boarding facility
I have been a practicing veterinarian for twenty-two years and have owned or been part owner of three clinics. During that time I have been associated with many animal behaviorists and trainers. Howling Success/ Kris Berg has proven to be the most professional I have experienced in my career. I have known Kris for five years and have referred many of my clients to her for behavior issues and for training for dogs from puppy to older adults. All those whom I referred were very satisfied with the results. I have also had Kris train a new six-year-old dog I acquired and was thrilled with the change I saw in that dog. Kris is very grounded in her training and it is obvious that she puts all of her training to good practice. Kris also has an excellent boarding facility. I have boarded my dogs at her facility and the dogs feel like they are part of her family. I would not hesitate to recommend Howling Success to a client or a friend for training, behavior problems or boarding.
Allan G. Barton, D.V.M.
President of Barton Veterinary Enterprises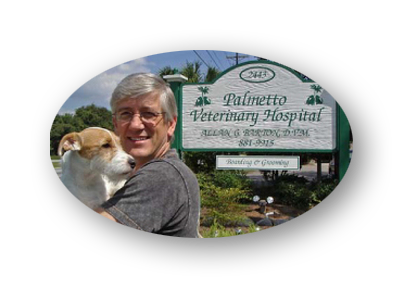 AB Leever - Sofie
Kris is full of knowlegde
Kris is full of knowledge and is willing to take the time to make sure you understand what she is teaching you (we needed to be trained more than our dog did). Our dog loves to stay at the kennel. Its just great! Safe and plenty of space to run around and be a dog. I recommend Howling Success to anyone who loves their dog and Kris is just great! ...our rescue dog we acquired during COVID took some classes there and BOY....are we glad she did ! Thanks Howling Success !!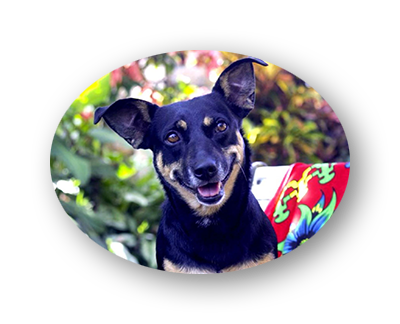 Laura Kasparian - Joss
This is the best place to leave your dogs specifically because of the owner, Kris Berg. With Kris' 40-plus years experience in dog training and boarding, plus, of course, her love of dogs, you can be sure that your dogs are going to be well taken care of and watched after. Plus they're going to have a blast playing with all of the other dogs.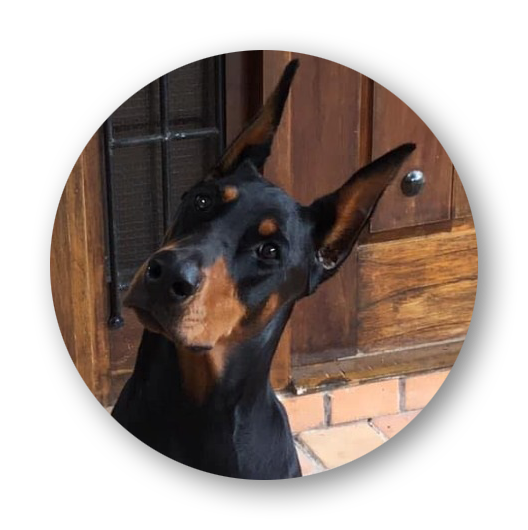 Patti Major - Shiloh
Anytime we traveled which was quite often Kris took care of my precious fur baby. She treats every dog as if they were her very own. I even took Shiloh over for the day so he could visit his favorite place. We would turn the corner and he would get so excited because he knew he was going to see mama Kris. I always felt very comfortable whenever he was with Kris.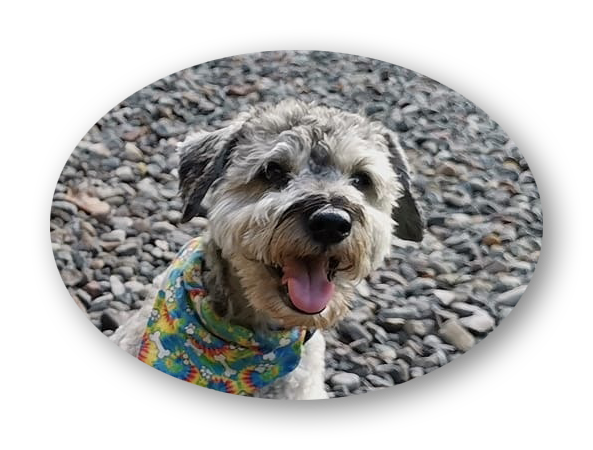 Sarah Syers - Gunner
...professional and reliable..
Kris and Howling Success are utterly fantastic. I would not trust anyone else with my precious dogs. She runs a professional and reliable operation. The very best I have come across in the five countries I've lived in and used dog care.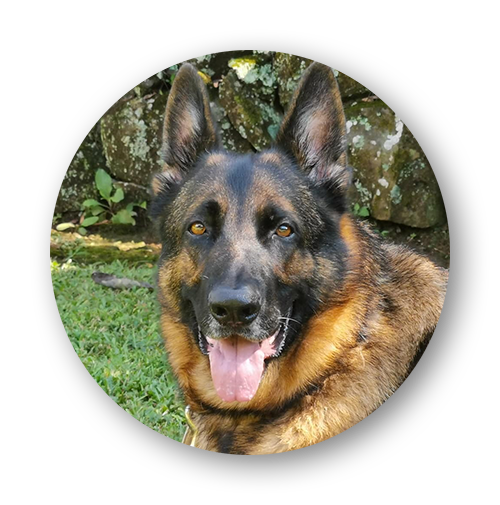 Dan Porter - Penny & Suzie
...cage free environment...
I have used Howling Success for the past 8 years. There is simply nobody that is better, more caring and more knowledgeable when it comes to your dog. I adopted two dogs and Kris helped me every step of the way. She has cared for them like they were her own in a cage free environment. This is not your average boarding kennel, this is a place where your dogs get one-on-one attention and are free to play with others. Whenever I had questions or concerns, Howling Success was my very first phone call. My pups deserve the best, always.
Dan Porter - Penny & Suzie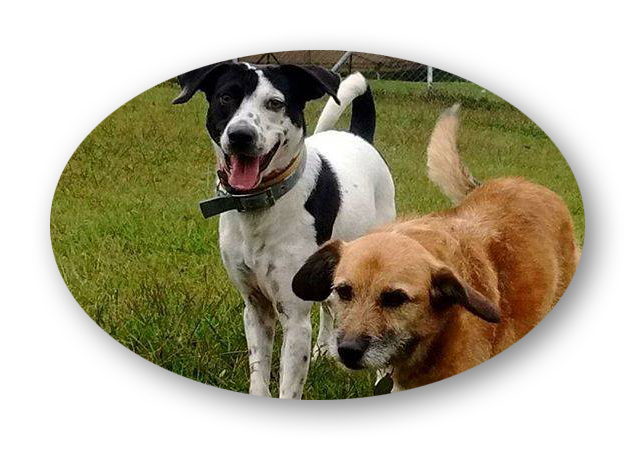 Kathryn Caven - Cooper
...veterinarian recommended..
When my husband and I first decided to get a Great Dane we knew that we had to take him to obedience school because of his size. We were new to the area and a veterinarian recommended Howling Success to us, so our dog, Cooper, started puppy training class. Kristine socialized him with other dogs and began teaching us how to walk him on a leash. We felt that Kristine was very knowledgeable about all types of dogs and their individual behaviors. We loved how she always began puppy class by discussing individual problems and how to solve them. It was so helpful how she taught Cooper to lie down to play with other dogs so that they would not be intimidated. Cooper loved going to class each week! The adult dog class was just as helpful!